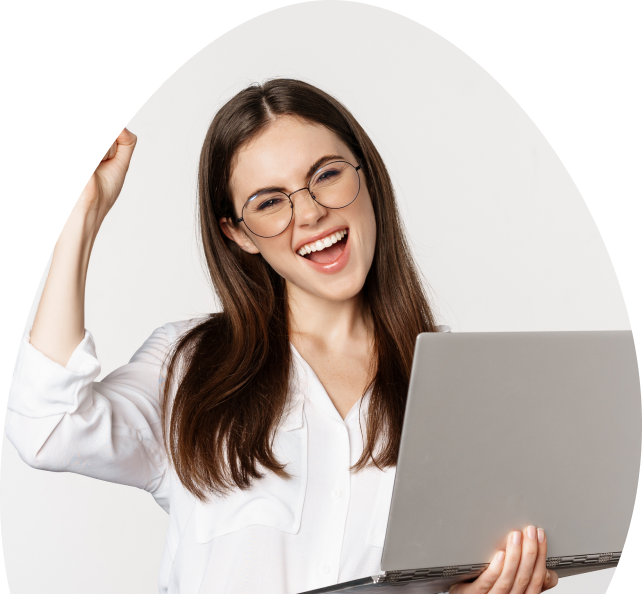 Convert Your AI Ideas Into Money Making Products
Start Building
Rated 5/5
from over 40 reviews
What we do
ChatGPT Applications
Have an idea to implement with ChatGPT? Get it developed here!
AI Chatbots
Get an AI Chatbot created to use or to sell to others
AI based Web apps
Get AI web apps created for yourself or to sell
AI Company Incorporation
Wnat to start an AI company, connect with us to get it incorporated
AI based Browser Extensions
Ride the AI wave. Get browser extensions created to sell to others
AI Data Labeling
Leave the redundant work of data labeling to us
Custom AI Applications
Bring your AI ideas to reality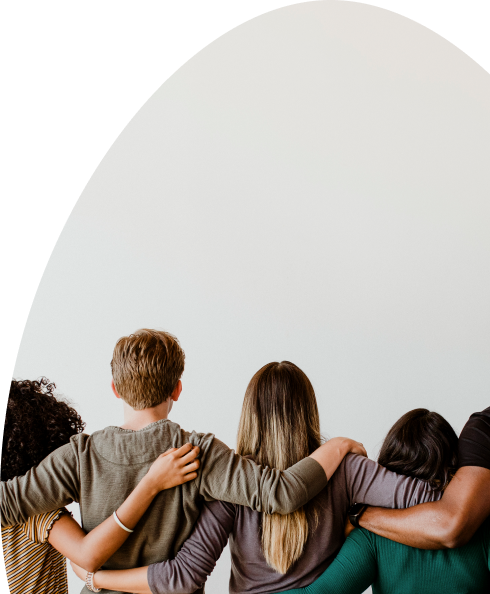 Crafting intelligent chatbots and AI-driven solutions tailored to empower businesses —

Bridging human ingenuity with AI brilliance
Simple 3 step process
Choose Project Size
Chosse the size of the idea you wanto to execute. Is it an AI browser extension you want created, or want to get a bunch of data labelled
Speak With a Qualified Representative
Based on your idea, one of our qualified AI representatives wil reachout and guide you through all the steps. Will help in brainstorming too.
Sit Back and Relax
We gotcha! The GPT Factory will create your desired product and deliver to you ASAP
"Working with the GPT Factory has been an absolute game-changer for our business. Their expertise and dedication to excellence have transformed our business.

From the initial consultation to the final implementation, their team exhibited a deep understanding of our goals and translated them into a visually stunning website that truly captures the essence of our brand."
Flat Pricing For Everything AI!
Get your AI products developed today!
Get an AI app created Today! Schedule a call!
Only the best AI freelancers would work on your projects 😮
Start Today!
✌ We promise that you will not be disappointed!